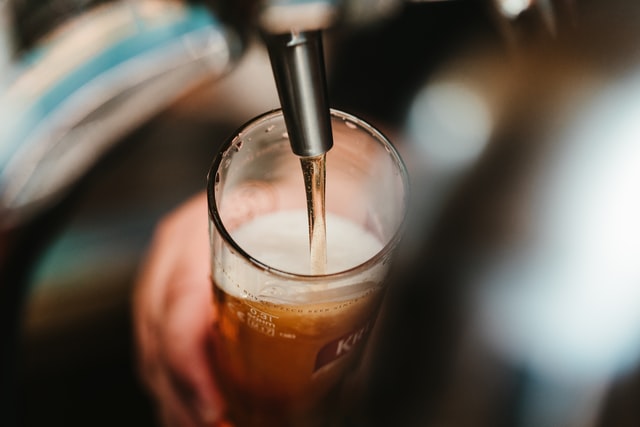 Enjoy Craft Beer and Modern Comfort Food at T.J. Stone's
Whether you head to T.J. Stone's on a chilly end-of-winter kind of day or a warm early-spring day, you'll have a comfy space to enjoy its casual cuisine and libations. On a brisk day, stay inside by the crackling fireplace. On a sunny afternoon, head outside to the covered patio for your lunch.
Either way, you'll have access to T.J. Stone's huge roster of craft beers and fine wines. The list contains more than 300 different options, including 200-plus brews from near and far and 100 wines from across the country and the globe. The drink menu changes from month to month, so you can always expect to see something new, along with a variety of seasonal cocktails. Choose your adult beverage and pair it with elevated comfort food. T.J. Stone's chef puts a modern twist on classic barbecue cuisine with small plates like Gouda-smothered tater tots and cherry wood-smoked artichoke hearts. The menu also includes house-smoked ribs, brisket, and pulled pork alongside entrees like the smokehouse steak and the jambalaya penne.