Park + Ford Team
These founding partners cordially invite you to the brand new apartments at Park + Ford.
Lowe is a private real estate company, owned by a group of active and retired employees, with 48 years of real estate investment, development and management experience.
We uncover and deliver value beyond what might be expected from a traditional real estate company. We value collaboration and partnership with others, welcoming new ideas and perspectives.
We got our start in 1972 as a workout firm and never lost our enthusiasm for tackling complex real estate issues. Lowe is committed not to a single service, property type or location, but to mastering the process of building value in real estate. We develop, we invest, we manage. We create commercial properties, hotel properties, multifamily properties, and retail properties. Often, we get the opportunity to combine all of these skills to create a new mixed-use environment.
MORE ABOUT LOWE
Bozzuto is an award-winning, nationally-recognized real estate company that creates extraordinary experiences of home and community. Bozzuto is passionate about understanding its customers and inspiring them to lead more fulfilling lives within our communities through outstanding design and service. They are known for quality housing that delivers on their core philosophy: "Everyone deserves their very own sanctuary."
WHY BOZZUTO?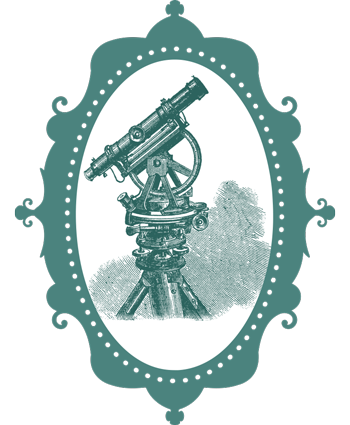 Founding Feature
The grounds of Park + Ford once belonged to forested area eponymously identified as Washington's Woods. George Washington himself owned and surveyed the land several times throughout his life.