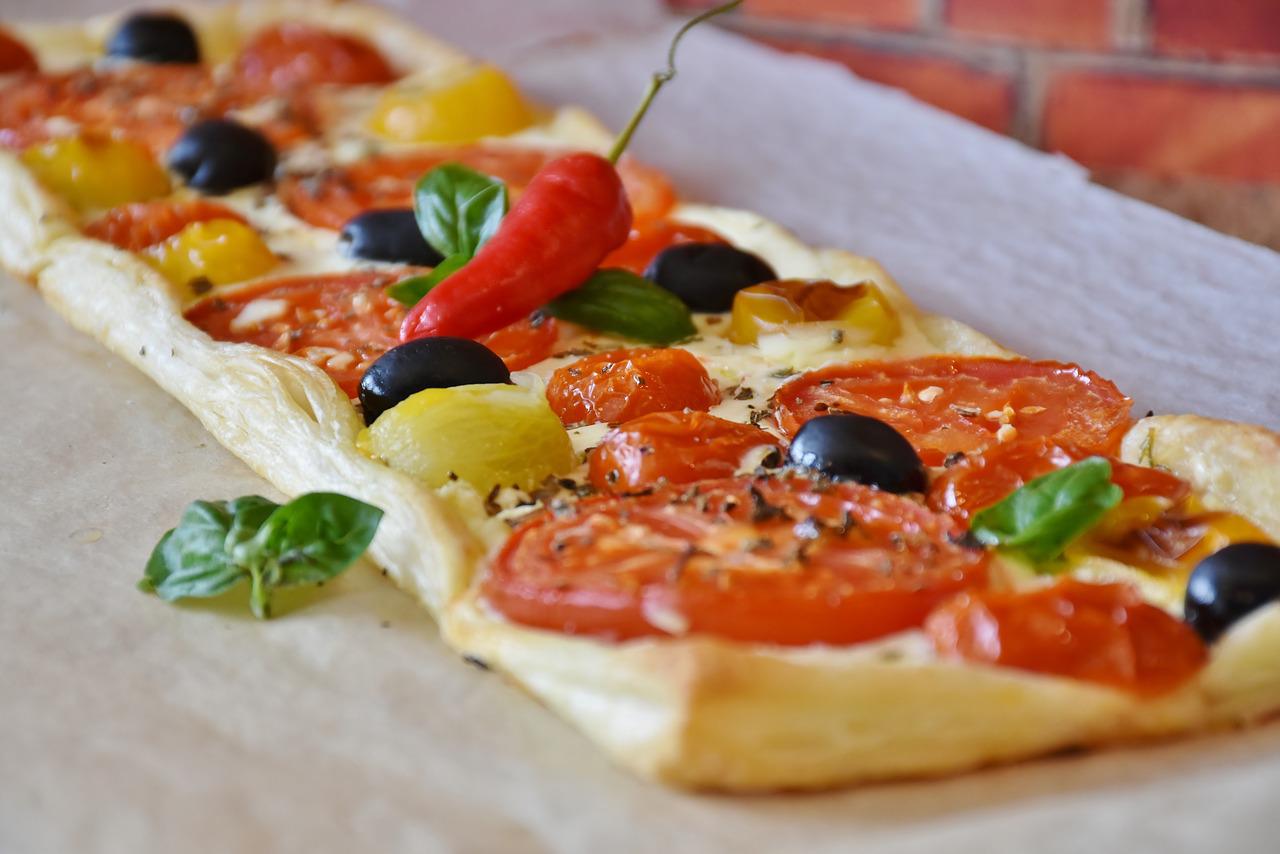 Brabo Brasserie is excited to offer you contemporary American cuisine with European and French techniques. The Brabo Brasserie menu pays homage to the flavors and iconic dishes of France and showcases their passion for local community ingredients of Virginia growers and purveyors. With their special attention to fresh and local ingredients, there is always something new to try! 
Check out their breakfast menu, and try out some delicious like the petit quiche. Come visit a little later and take a gander at their brunch menu. Start off with a drink like a classic bloody mary or mimosa. Then try anything from an eggs benedict, short rib hash bourguignon, or a wagyu beef cheeseburger. Maybe you are interested in the dinner menu. First, find the perfect pairing for your meal from the wine, beer, and specialty cocktails menu. Then, find your ideal main course. Choose from carbonara, chimichurri, and so much more!
Brabo Brasserie is open for breakfast Monday through Friday from 7- 10 am. Brunch on Saturday and Sunday from 8 am- 2 pm. Then, dinner Tuesday through Thursday from 5 pm- 9 pm, and Friday & Saturday from 5 pm- 10 pm.