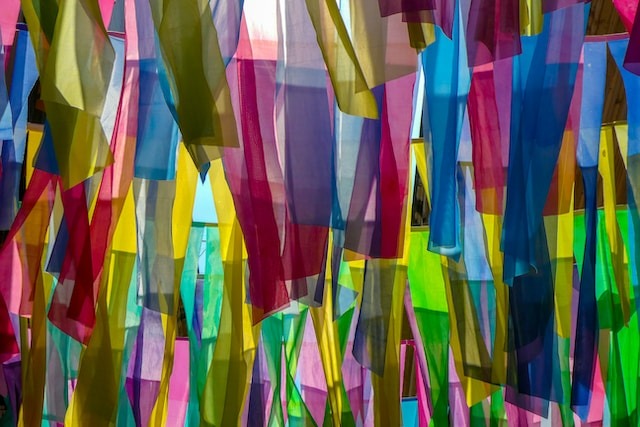 Get ready for a vibrant artistic experience at Park + Ford! We're encouraging everyone to come on out to the 21st Annual Alexandria Old Town Art Festival, a celebration of creativity that promises to captivate your senses.
Taking place on September 30th and October 1st, from 10 am to 5 pm, Alexandria, VA comes alive with artistry. Join us at 300 John Carlyle St., in the heart of Alexandria's historic Old Town. There is no admission cost, so bring your friends and family for a day of inspiration and exploration.
At John Carlyle Square, nestled within the Eisenhower East area, you'll discover a dynamic blend of high-rise residences, hotels, and retail spaces. The neighborhood boasts natural open spaces, parks, and an entertainment center, catering to both locals and visitors.
This event showcases juried artwork that represents the finest talent from across the nation. From paintings and sculptures to intricate crafts, you'll be amazed by the diversity and creativity on display. Alexandria's reputation as an artistic hub shines brightly through this exhibition.
Rain or shine, the 21st Annual Alexandria Old Town Art Festival will unfold, inviting you to indulge your curiosity and embrace the beauty of human expression. Join us in celebrating art, community, and the endless possibilities it brings.